Significant highlights since founded in 1983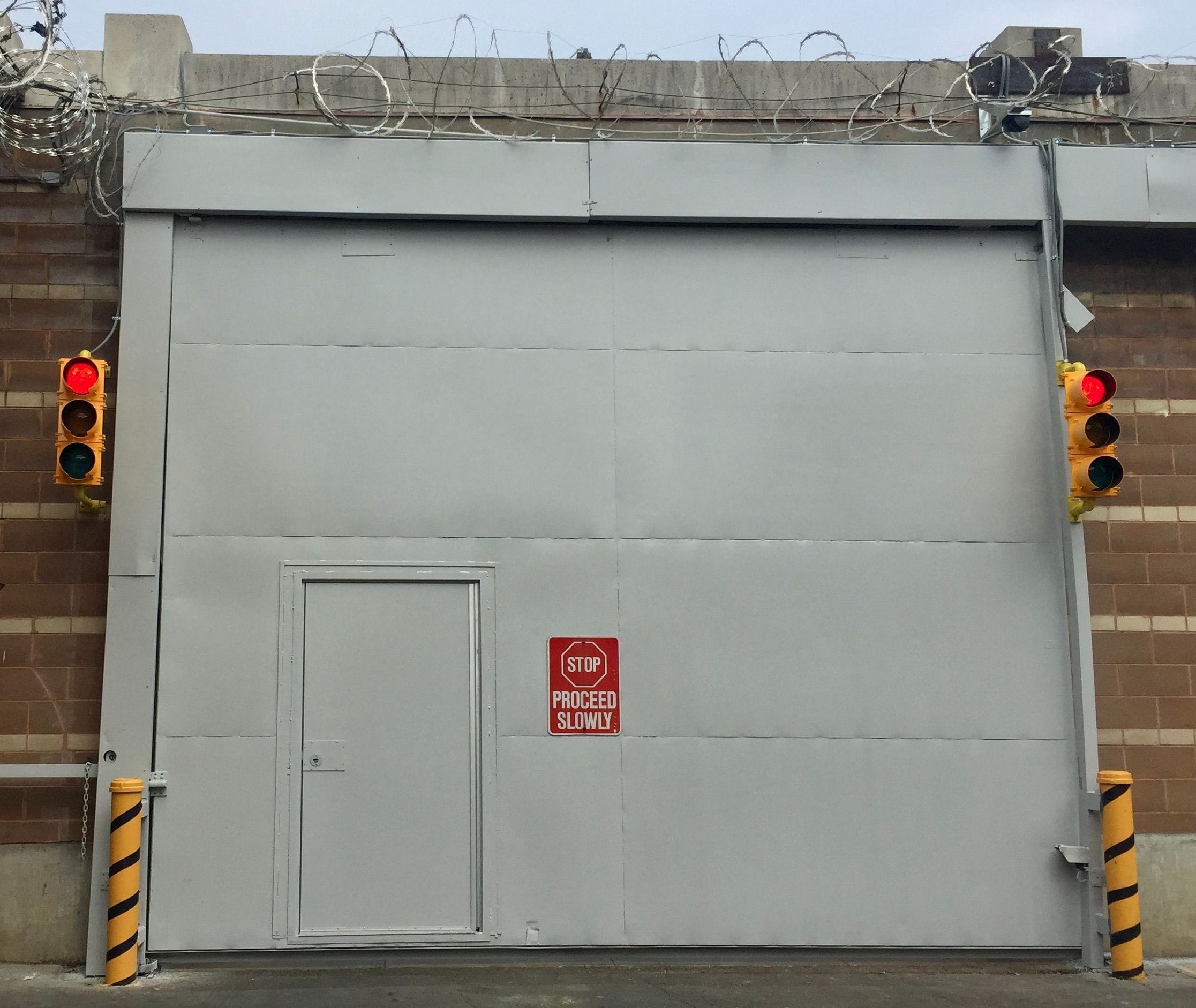 Lessons Learned Information Sharing (LLIS)
The LLIS forum will build upon post 9/11 efforts of communal learning and incorporate FT's 39 years history as well key relevent industry events.
This page will be the home for facility profesionals and the like to share what works as well as the frustrations/costs of what doesn't. Together we will refine an approach to cost effective , reliable and compliant solutions for doorway managment.
Our goal is simple––by sharing experiences together we can avoid derailment, keeping the doors open for passage and shut for safety & security.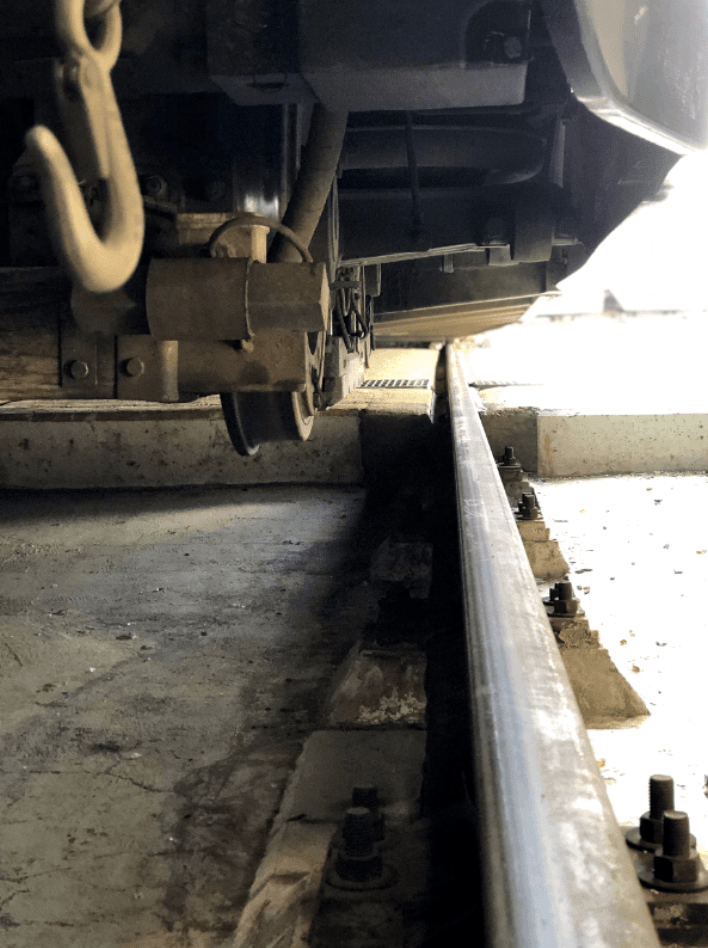 Please email:

LessonsLearned@FacilitatorTechnologies.com